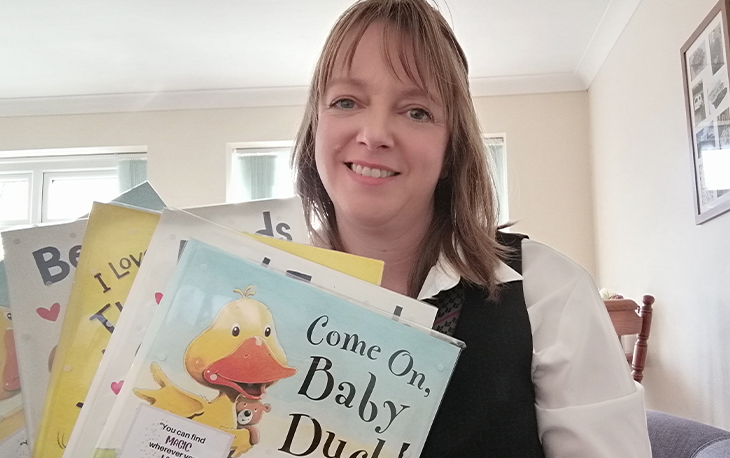 Funeral Arranger and Administrator Carla Weatherall played a literary game of hide and seek with her local community in honour of World Book Day on 3rd March.
Carla gave the gift of reading by hiding 10 children's books in the local community for people to find.
A little message on the front read 'You can find magic wherever you look, sit back and relax all you need is a book.'
Carla and the team at Melia Powell Funeral Service had lovely feedback, from a local lady.
"I'd like to say a big thank you to Melia Powel Funeral Services who left 10 books around the village, including our shop and to your lovely volunteer who made it a lovely game for my 3-year-old."