About Melia Powell Funeral Service
At Melia Powell Funeral Service, we have been helping local families at one of the most difficult times since 2013.
Melia Powell Funeral Service is a long established funeral directors providing funeral services across Keighley, Bradford, Skipton and the surrounding areas.
The team at both our funeral homes will provide advice at every stage of the funeral planning process, and will arrange an individual and unique funeral to help you celebrate the life of your loved one. At Sandbeds we have our own service venue on-site.
Here at Melia Powell Funeral Service we also offer an affordable prepaid funeral plan, Choice, so that you can arrange and pay for a funeral in advance. This will protect your family from rising costs and remove uncertainty about your wishes.
If you would like to talk to us about planning a funeral, or our Choice plan, please come and see us in any of our funeral homes, or if you'd rather we can arrange a home visit. We're also available 24 hours a day on the phone so if you need anything please don't hesitate to call your local funeral home.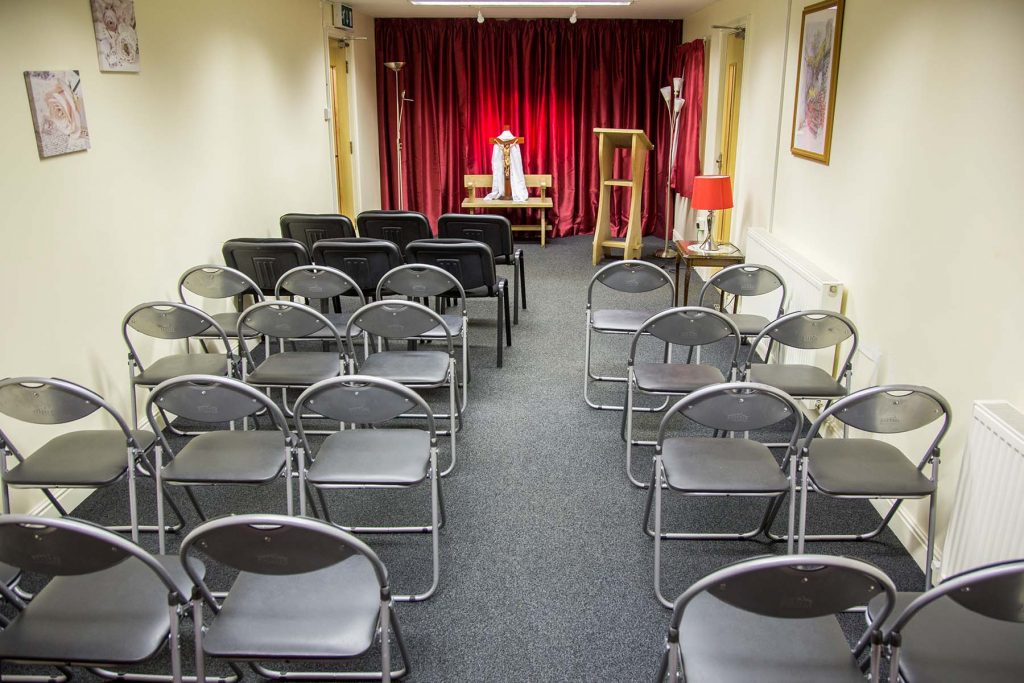 Meet the Team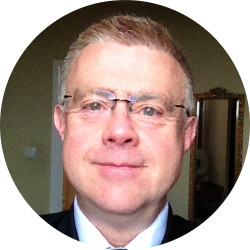 Brian Langford
Consultant
Brian has lived and worked in the Bradford, Keighley and Skipton areas all his life. He is very experienced in all aspects of funeral care. He is a practising Christian and has been a Church Organist for over 35 years. Brian has vast experience in dealing with the needs of the bereaved and his personal commitment is to provide the very best funeral care to his community at a much more family affordable price is his primary concern.
He is fully trained and certificated in the behind the scenes care for a loved one, which also includes all aspects of embalming.
Brian is an experienced Celebrant and really gets to know your family so that the service is both personal and completely tailored around the life of the person you are wishing to celebrate. Nothing is ever too much trouble and his attention to detail and ability to take all your worries away regarding a funeral is second to none.
Brian is also an expert in repatriation of a loved one to countries such as South Africa, Italy, America and Southern Ireland. In addition, he is also experienced in bringing deceased back into the UK for a funeral service.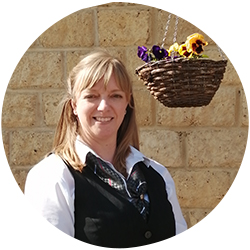 Carla Weatherall
Funeral Arranger
Carla is a funeral arranger at the Sandbeds Branch and is passionate about delivering great service.
She grew up in the local area and spent 9 years working as a Visitor Experience Manager with the National Trust at East Riddlesden Hall.
Carla loves working as part of a team and with local community groups. She's a busy mum to two young boys and enjoys spending her spare time reading and going on family adventures.
Our Values
Pride
We take pride in everything we do. Our aim is that everyone who works for Funeral Partners shares our values.
Helping People
Our business exists to help the bereaved to make fitting arrangements for their loved one's last journey and to provide lasting memories for family and friends.
We do this with a positive, caring and understanding approach.
Respect for everyone
We value diversity and treat everyone with the same respect, courtesy and dignity.
Professional Standards
We are a professional organisation and we strive to achieve the highest possible standards in everything we do and to improve upon these standards continuously.
Accept responsibility
We accept responsibility for our actions both as a company and as individuals.
Partnership
We believe that we can only achieve our goals by working together in partnership with client families, suppliers and our employees.