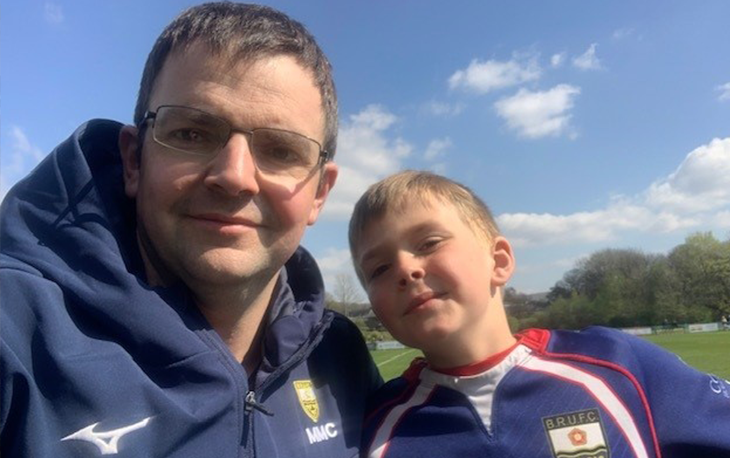 Martin Mashiter-Coates, Funeral Director at Melia Powell Funeral Services, was invited to speak with stewards at a local rugby stadium about hidden disabilities after attending a rugby game with his son, who has Asperger's.
Martin was approached by organisers to discuss quiet rooms, accessible entrances, and training on how to support hidden disabilities.
He said: "The stadium's stewards and senior management team have been very supportive in listening to what I have to say.
"We've discussed everything from utilising special hi-vis vests to a quiet room in the stadium.
There are little things that can make a world of difference to people with hidden disabilities, however they're not easy to pick up on."
Martin was delighted to receive an email from organisers asking how they can help, along with an invitation to tell stewards about his experiences on the next match day.
Although Martin wasn't able to attend the talk, he was able to liaise closely with organisers over email and on the phone.